Event Details
Inspire - A Community Approach to COPD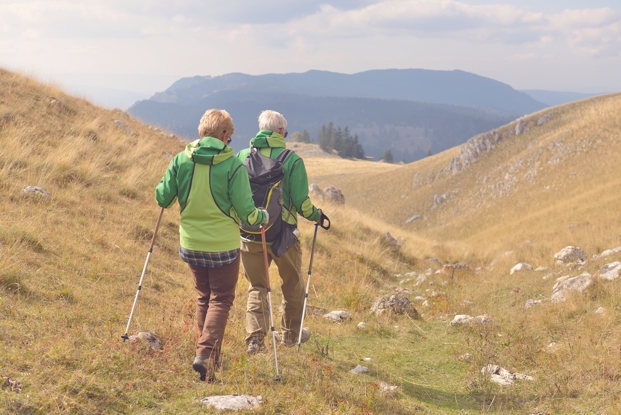 About This Event
Event Type:Class
Max Capacity:30
Details:
This series is canceled until further notice, but virtual resources are available! Please contact us to learn more! Contact info below.
Welcome to Inspire, a local community program for people with COPD. We are committed to helping you improve your breathing so you can live your life to the fullest. While COPD cannot be cured, there are things you can do to slow the progression, breath better and stay out of the hospital. We hope you will come to one of our Better Breathers Club meetings at Cody Regional Health to get signed up.
RESOURCES WE PROVIDE:
Education
Social Support
Transportation*
Medication Recommendations
Smoking Cessation Resources
Home check-ins through Community EMS
* For COPD related care as part of the program
Please bring this information with you to your next primary care appointment so your provider can help you with resources to help manage your COPD.
Contact Email:
inspire@codyregionalhealth.org
Registration